Meet Dr Zainab H. Jalal (Dentist)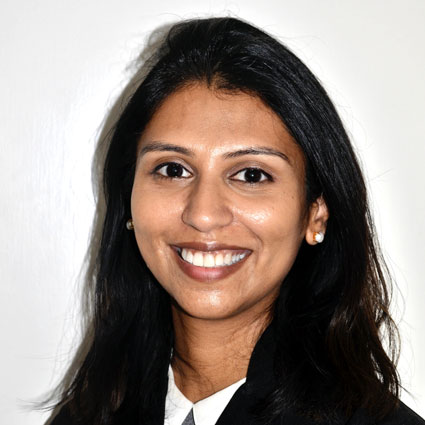 Dr Zainab H. Jalal completed Bachelor in Dental Surgery in 2006 from Pakistan. She has been involved in private practice, hospital sector and academia for many years. Participating in camps for volunteer dental treatment in underprivileged areas made her realise the joy it brings in helping people, bringing them out of pain and providing basic dental education.
The Start of a Journey
Moving to Australia in 2009 was the beginning of a journey that included dental as well community welfare work. She proceeded in academics in welfare work and was also involved in providing Oral health education in aged care facility. Later she completed a dental technical degree working with renowned dental prosthetists learning laboratory and art and science of crowns, bridges and dentures. She completed her Australian Dental Council Examination in 2020
She is a kind, caring and very friendly dentist, dedicated to patient`s dental needs and works meticulously to achieve high quality dental treatment. She thoroughly enjoys changing patients' negative perspective of dentists and dental treatments to a more positive aspect.She aims to make dental experience as pleasant and comfortable as possible.
I find it so rewarding when I see patients who hate sitting on a dental chair, start to understand the necessity of dental treatment and take charge of their oral health care. My aim is to understand patient`s dental concerns and help them achieve the best possible outcome for them."
Dr. Zainab is interested in restorative dentistry and participates in continuing professional courses to enhance skills in restorative, endodontics and cosmetic dentistry.
Outside of the Office
Outside of dentistry she enjoys bike riding, horse riding and reading spiritual and self motivation books.

Dentist Dr Zainab H. Jalal | (03) 9467 5548